Law and order in Clifton, Deddington and Hempton are the responsibility of Thames Valley Police, covering the Berkshire, Buckinghamshire and Oxfordshire, an area of 2,220 square miles.
Every neighbourhood in Thames Valley has a dedicated Neighbourhood Policing Team, made up of a Neighbourhood Sergeant and Neighbourhood Officers and Police Community Support Officers (PCSOs).
To contact the Neighbourhood Specialist Officer on a routine, non-urgent matter (including reporting minor crimes), telephone 101 (24-hour service), or email. In an emergency always call 999.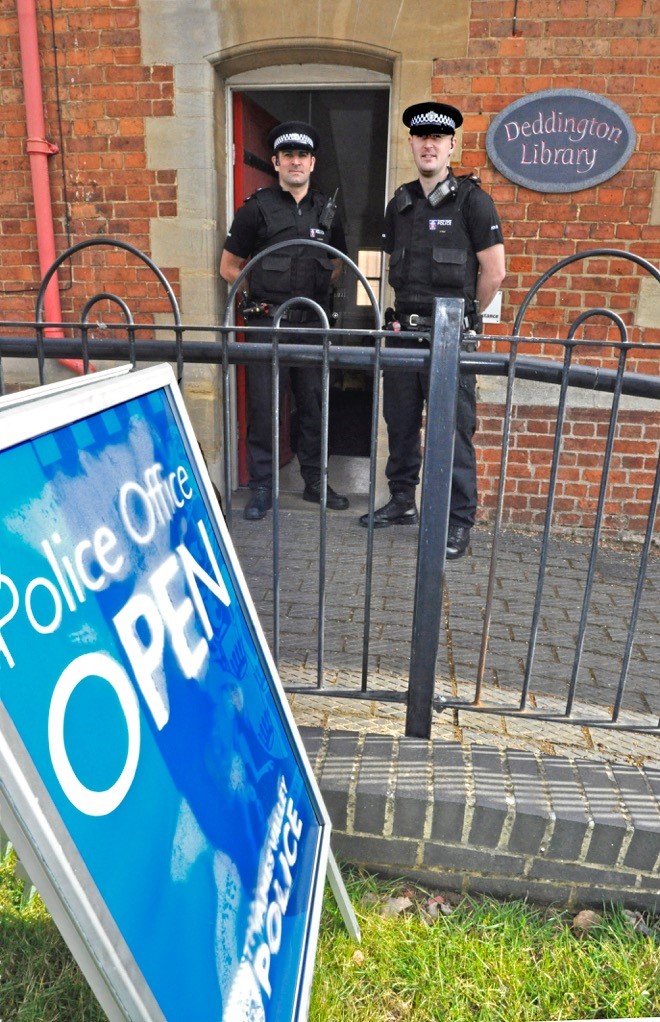 The Deddington Police Office is in the Old Court House (the Library building), High Street, Deddington, Banbury, OX15 0SH.
It is quite often used by the rural PCSOs and some officers who would be happy to assist with enquiries but there are no set times when they would be present.
See also The History of Policing in Deddington.